Friendly Firearms LLC
is a family owned business who believes in treating our customers like friends.
We take pride in selling quality guns, ammunition, and accessories from trusted names like Mossberg, Smith & Wesson, Ruger, Colt, Marlin, Savage, and more. We buy, sell, and trade all types of military gear, guns, and ammo, do custom finishing, and perform custom work on AR-15s.
Can't find something you need? We can special order parts and guns to ensure you get exactly what you want.
We're always happy to meet new friends. Give us a call or come by and take a look at our large inventory of firearms, holsters, magazines, and accessories.
Remember, it's always friendly at Friendly Firearms LLC.
Proudly serving Lebanon, Camdenton, Waynesville, St. Robert, Hartville, Buffalo, and surrounding areas.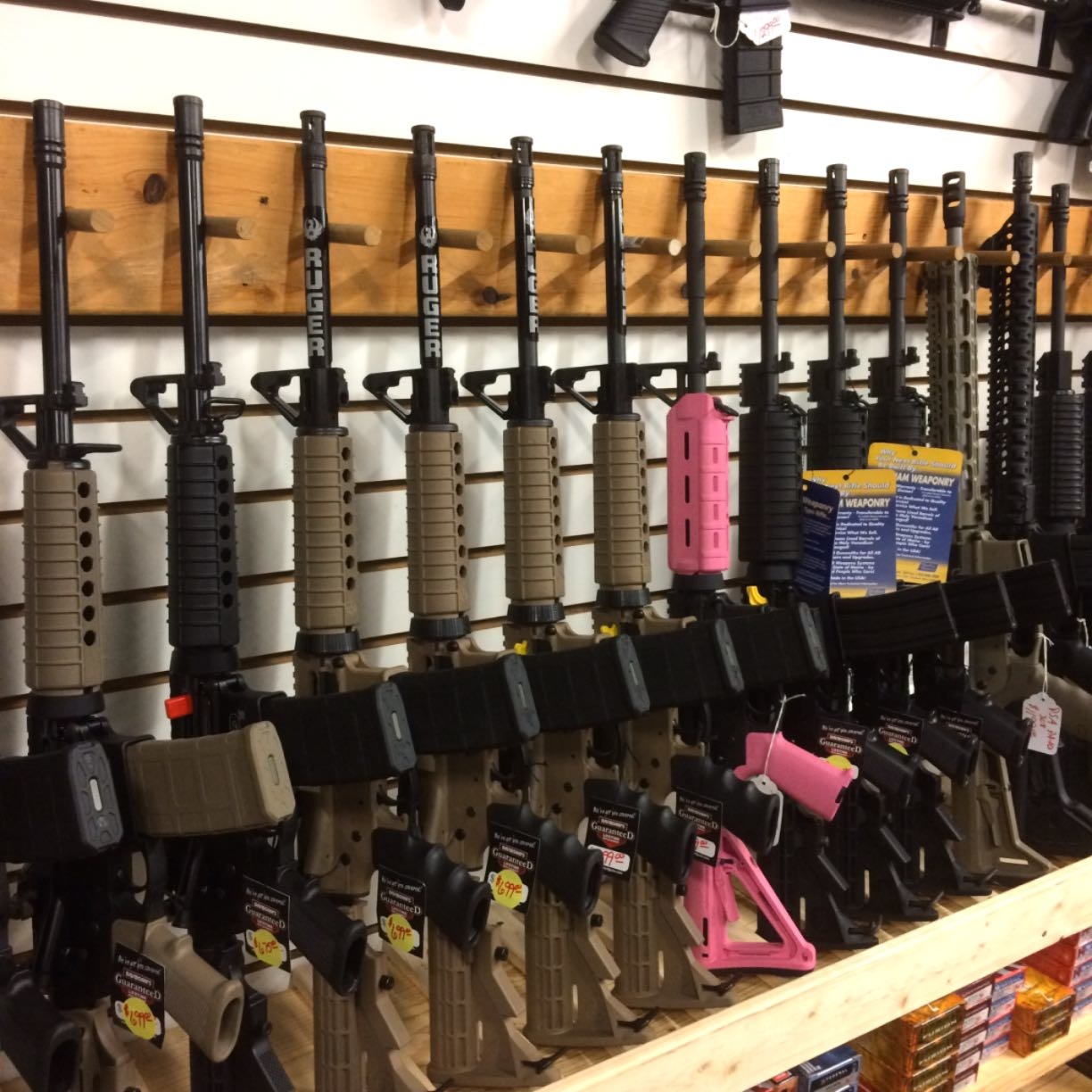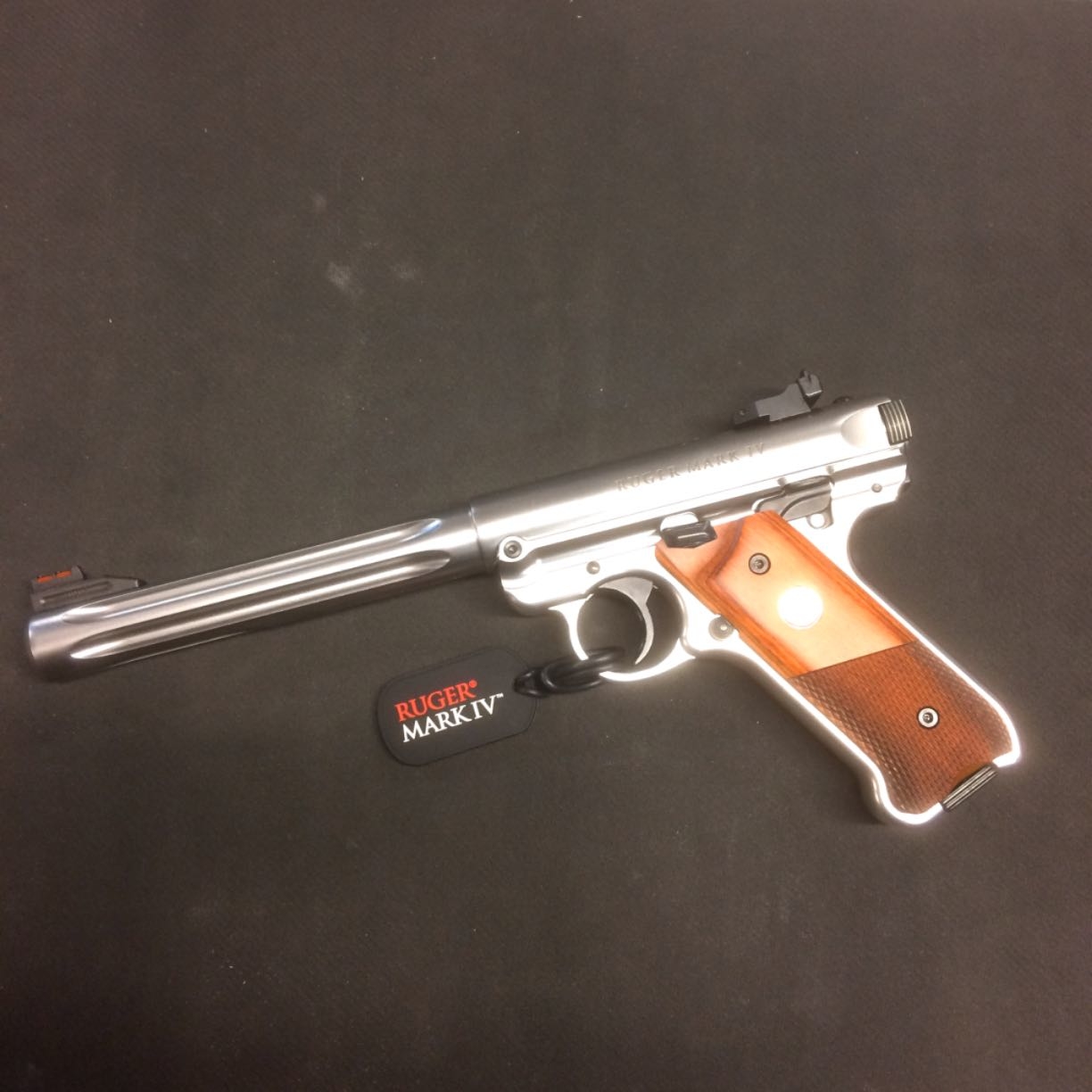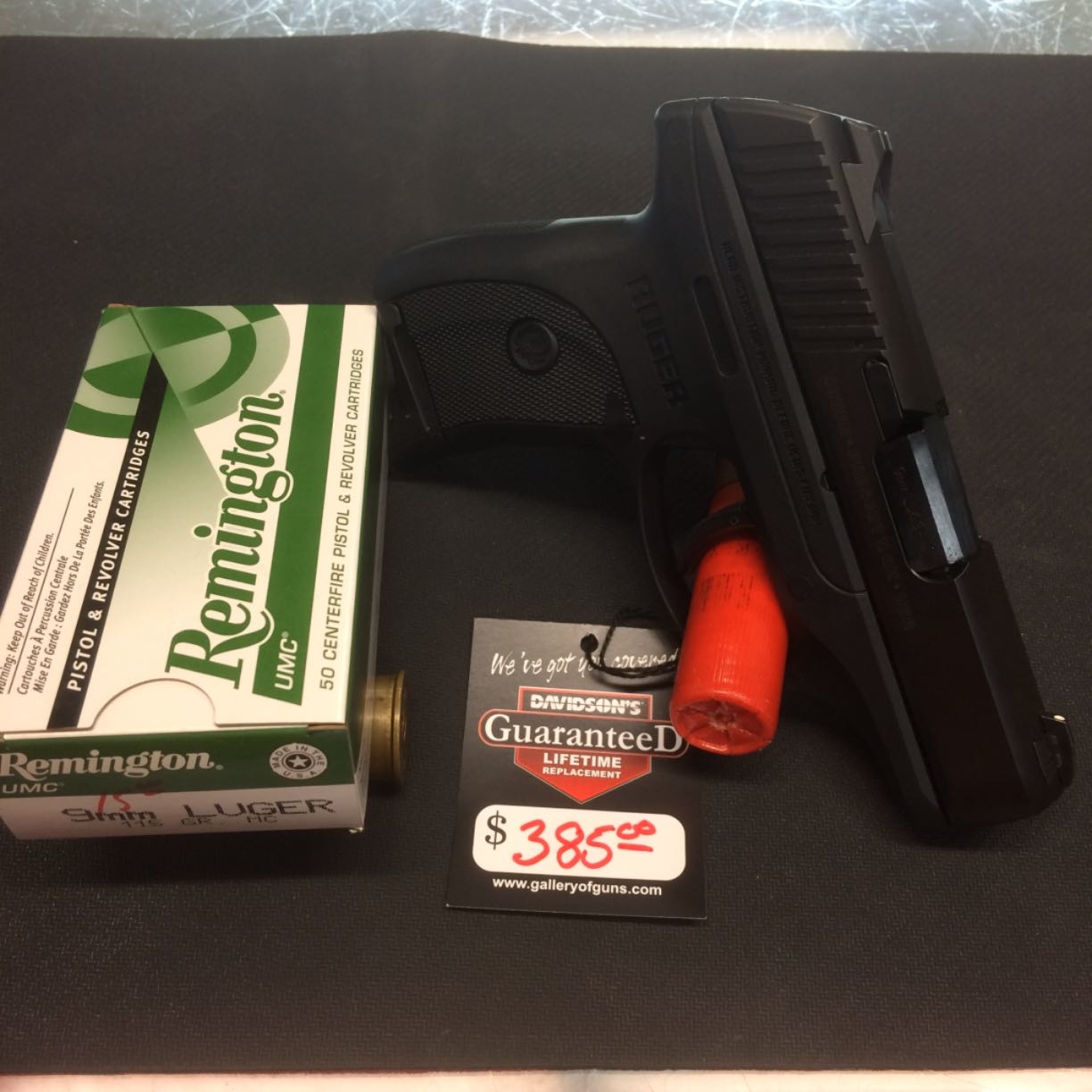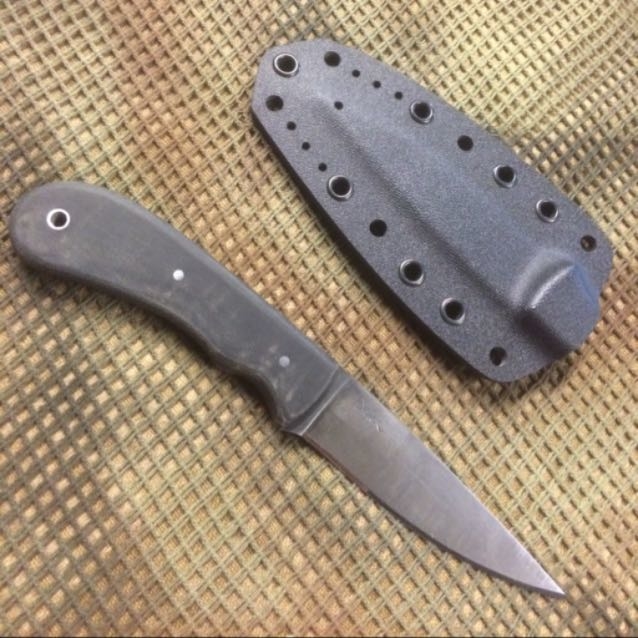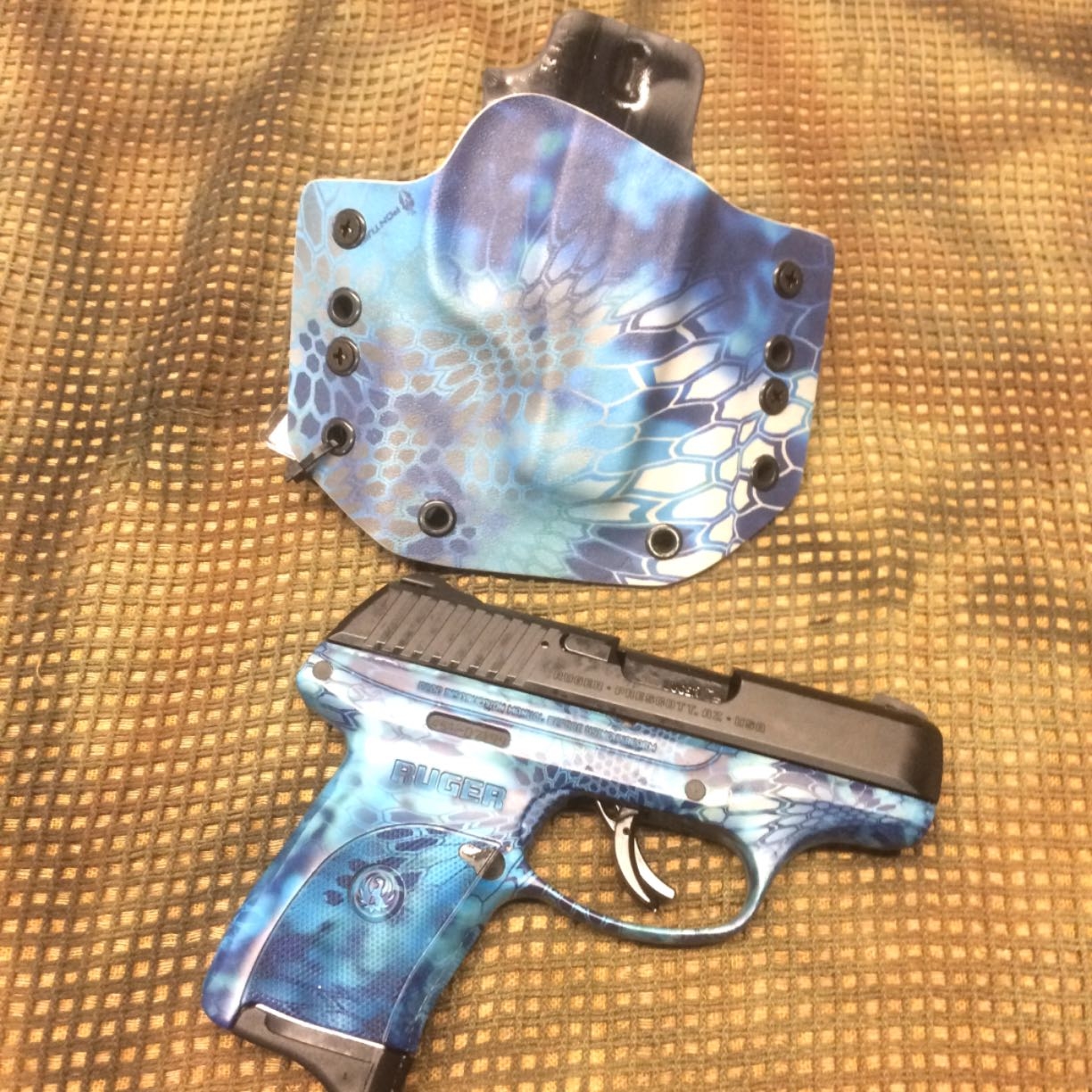 Open Monday-Friday 10am-5pm and Saturday 10am-1pm
"GLOCK" is a federally registered trademark of GLOCK, Inc. and is one of many trademarks owned by GLOCK, Inc. and GLOCK Ges.m.b.H. Neither Friendly Firearms nor this site are affiliated in any manner with, or otherwise endorsed by, GLOCK, Inc. or GLOCK Ges.m.b.H. The use of "GLOCK" on this page is merely to advertise the sale of GLOCK pistols, parts, or components. For additional genuine GLOCK, Inc. and GLOCK Ges.m.b.H products and parts visit www.glock.com.
Friendly Firearms LLC- 204 W. 2nd St, Lebanon Missouri 65536 - (417) 588-9280